Who we are
We are a leading manufacturer of crude extracts, refined extracts and phytochemicals from botanical raw materials that are available in the East African Region for Natural Product applications and markets.

We have over a decade of experience in manufacturing and exporting botanical extracts to different parts of the world.
Our ability to manufacture to stringent specifications has enabled us to establish long-term relationships with our customers based on trust. Within these relationships, we work to develop products that fill consumer markets and trends.

Our teams adhere to global standards which we have used to develop and continue to update robust, efficient and cost effective production processes for consistently high quality products.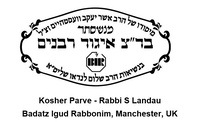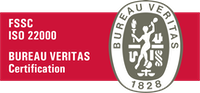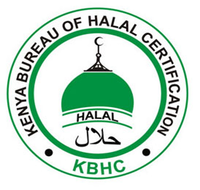 Our Products
We extract useful substances; active ingredients, cold pressed oils and other products from plant materials which contribute to the health and wellbeing of consumers.

These extracts are in turn used as raw materials for the production of finished consumer products in a range of industries:

Food and Beverage
Pharmaceuticals and Healthcare
Nutrition Health
Personal Care
Natural Flavorings and Colourants
Available Products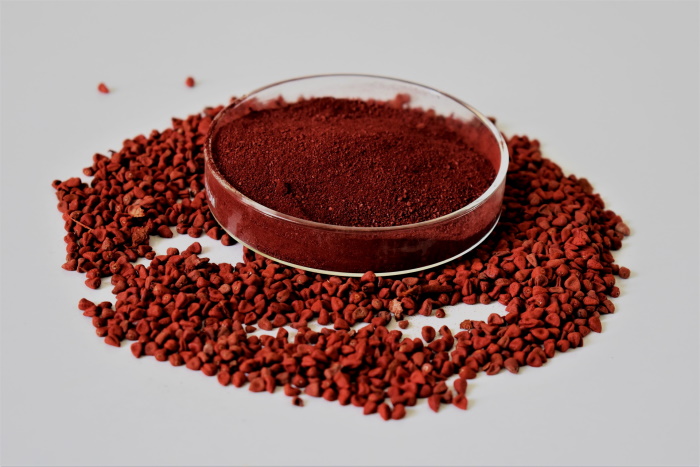 Crude and Refined Extracts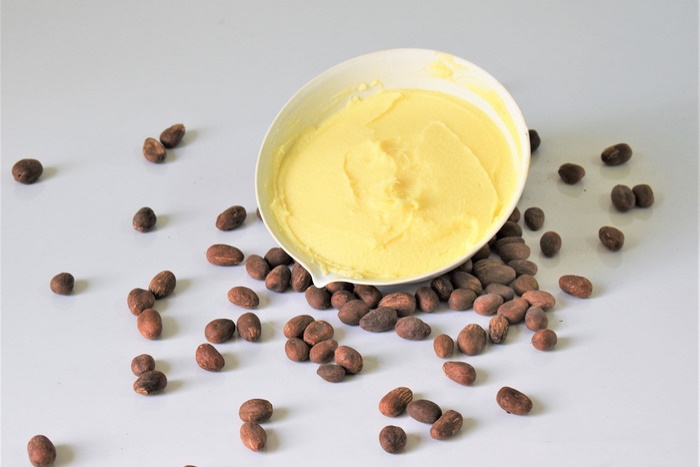 Cold Pressed Oils and Butters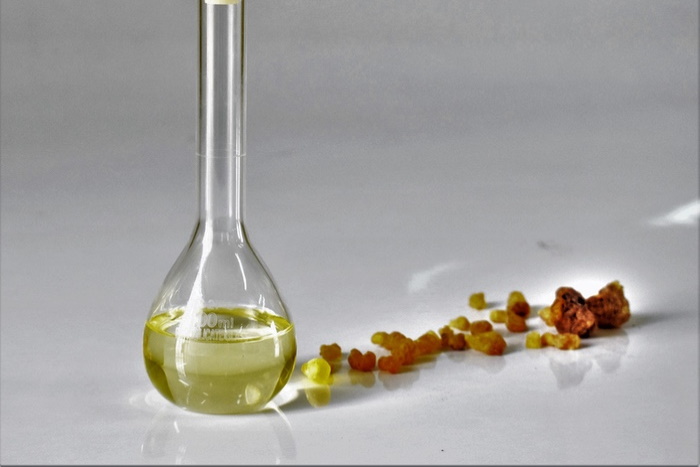 Essential Oils
Pipeline Products
These products are under development.
Crude/Unrefined Extracts
Green Coffee Extracts(35% CGA)
Green Tea Extracts (50% TPP)
Centella Extracts
Purple Tea Extracts
Ethanolic Extracts of Frankincense and Myrrh
Semi Refined
Green Coffee Extracts (50% CGA)
Green Tea Extracts (90% TPP)
Aloe Extracts(65-70% Aloin A & B)
Boswellia Extract (85% Boswellic Acid)
Get in touch with us and let us develop efficient and specific solutions for you

Our Partners/Stakeholders
We are a project company of IPS In partnership with Advanced Bio Extracts Ltd (ABE), a UK company specializing in plant extraction technology and new product development.

Social Equity
Through our inclusive business model, we work to create value for our stakeholders by developing innovative, cost effective and sustainable products. We have and continue to develop ethical supply chains through formal contracts and we provide farmers with regular access to new markets with agreed prices for their produce. We will continue to support supply contracts that engage small scale farmers and contribute to the improvement of the livelihoods of rural communities
If interested to supply raw materials - Contact us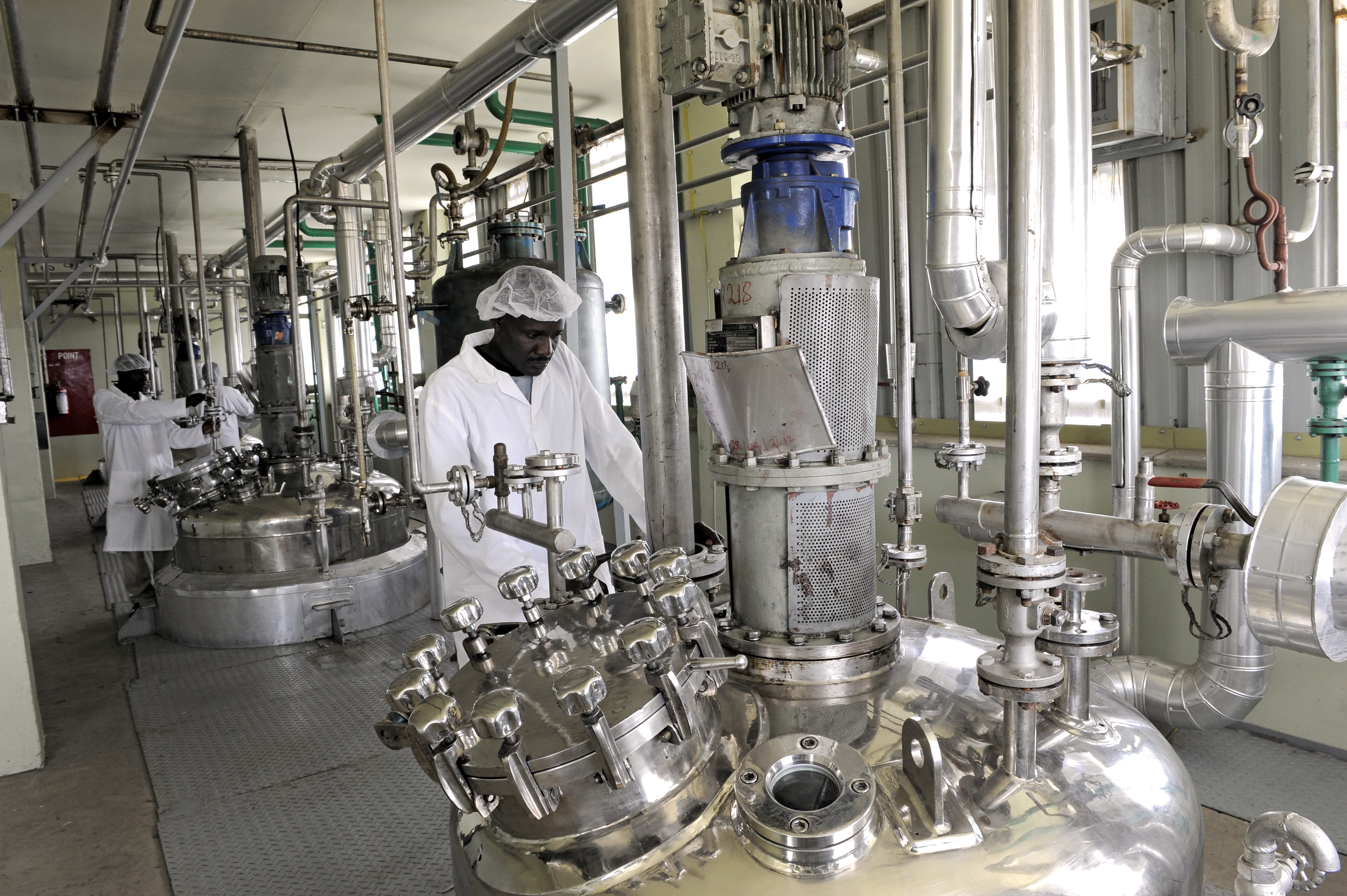 Our Facility
We own and operate a modern botanical extraction and purification plant located within the Export Processing Zone, in Athi River, with excellent road, rail and air connections for the supply of raw materials and export of finished products.

We have a flexible manufacturing line which can produce to the highest quality standards. The facility comprises of two main production lines; each with mini lines within them dealing in specific products and/ or extraction methods capable to produce crude and refined extracts.

We manufacture a wide range of products from milled powders, steam-distilled oils, cold pressed oils and butters, pure extracts, solvent extracted oils & butters at this facility. We are ready to work with customers to fine-tune products to meet their requirements and standards. We ensure reliability of supply schedules and meet our customers supply commitments.

Due to our location, we have access to a range of climatic zones ranging from Hot Tropical to High Alpine providing a diverse source of raw materials to meet market requirements at competitive costs.
Quality Assurance
There is a robust Quality Assurance system in place based on industry norms and practices and which enables each of our processes to meet required levels of product quality. The quality control laboratory is well equipped with advanced analysis equipment.